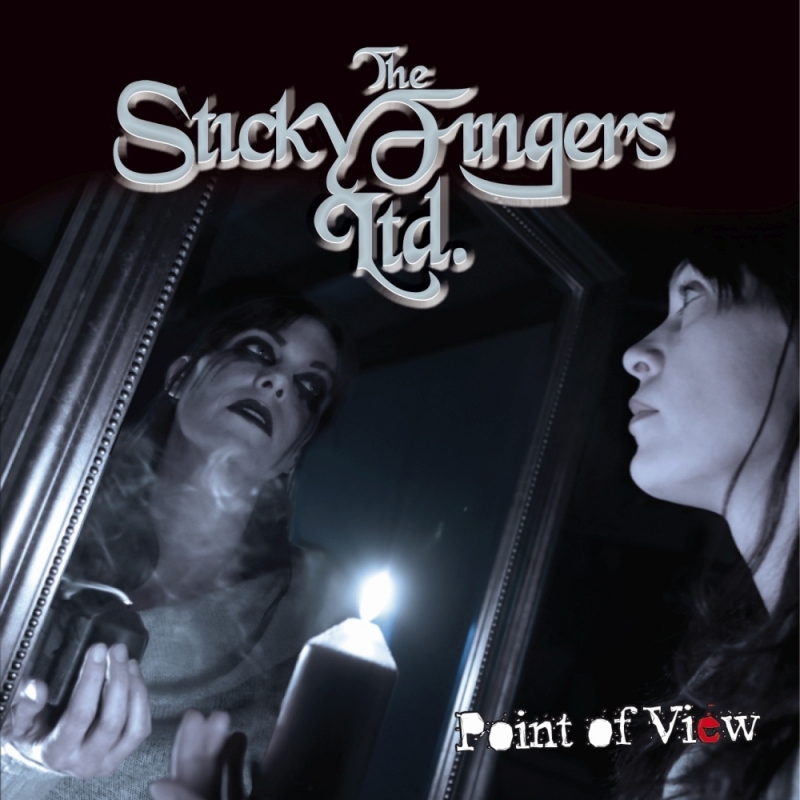 Point of View
The Sticky Fingers Ltd.
---
data release: 19-10-2018
etichetta: Sneakout Records
genere: CLASSIC ROCK
formato: CD JEWEL CASE
"Point of View" è il secondo album della modenese in uscita per Sneakout Records. Fondatasi come power trio nel 1996 e ispirandosi a Rolling Stones, Faces, Humble Pie, Beatles, Cream e Lynyrd Skynyrd, dopo diversi anni di tour nel nord Italia, la band cambia nome in The Sticky Fingers Ltd. e pubblica il debut album tramite Logic Il Logic. Nel 2017, dopo un cambio di line up, il gruppo inizia le registrazioni di "Point of View", album dal sound più maturo e curato, ideale per la resa dal vivo!
TRACKLIST:
01. Bad Mood
02. You Don't Have To Go
03. Hope You Like It
04. Be Your Man
05. Shine
06. Underdog
07. I'll Go Alone
08. This Misery
09. North Star
10. Naked Soul
vai al catalogo