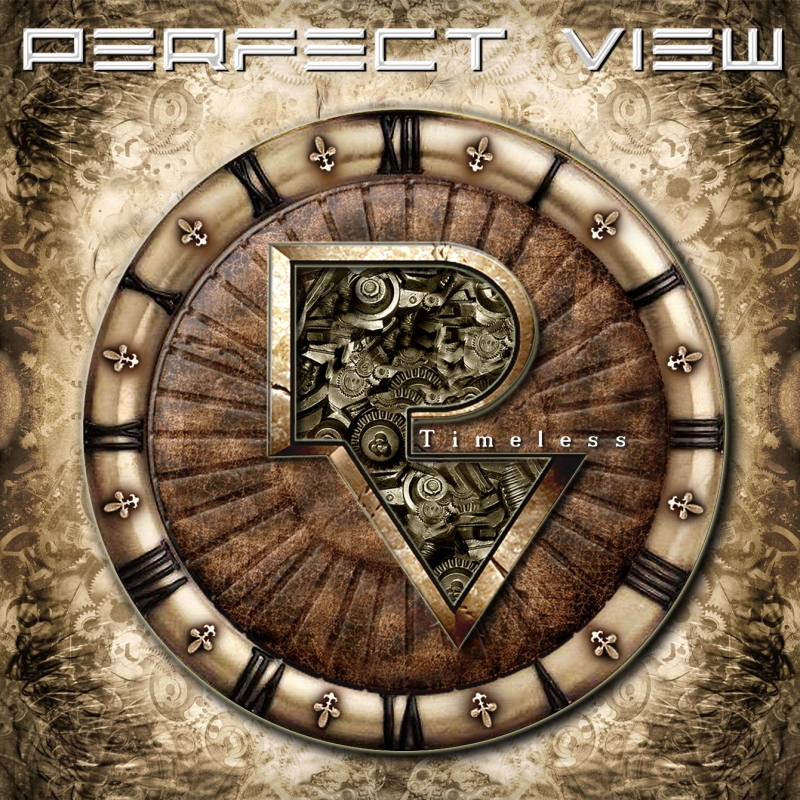 Timeless
Perfect View
---
data release: 29-10-2018
etichetta: Lions Pride
genere: AOR MELODIC ROCK
formato: CD JEWEL CASE
"Timeless" è l'attesissimo ritorno della melodic rock band italiana Perfect View. Dopo l'apprezzatissimo album di debutto "Hold Your Dreams" e il successivo ed ancora una volta vincente "Red Moon Rising", i Perfect View compiono il salto definitivo verso la maturazione artistica pubblicando un terzo album pieno di grandi arrangiamenti e melodie di altissimo livello. Per la gioia di tutti i fans che attendevano da diversi anni questo comeback!
TRACKLIST
1. Stop Me, Kill Me, Leave Me
2. Can't Stop The Fire
3. Shades Of Us
4. Your Love Is Gone
5. Don't Look Back
6. No Regrets
7. Fallin'
8. Promises
9. Outlaw
10. Lorelai
11. Timeless
12. Let It Go.
vai al catalogo