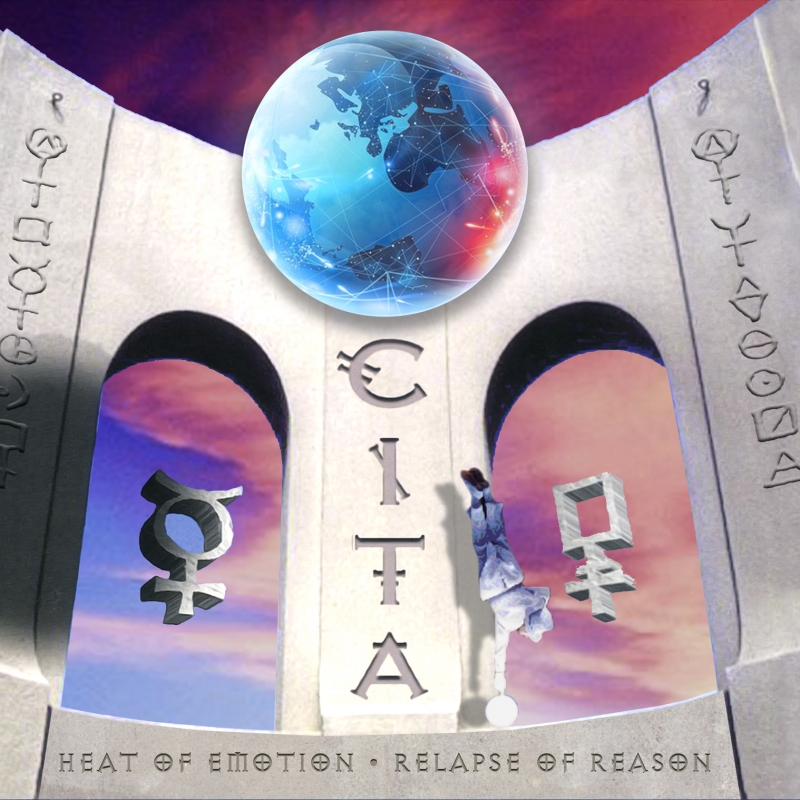 Relapse of Reason/Heat of Emotion Limited Edition 1000 copies worldwide / Remastered
CITA
---
data release: 20-07-2018
etichetta: Escape
genere: MELODIC ROCK HARD ROCK
formato: 2CD
Finalmente disponibile in edizione doppio CD i due album della band di Denver, i "CITA", una volta conosciuti come "Caught In The Act "e successivamente trasformatisi nei "Guld Of Ages". La band americana, formatasi nel 1989 e scoperta da Bobby Barth degli Axe, ha mancato per un soffio il successo su larga scala, impedito solo dall'insorgere della nascente scena grunge che ha di fatto segnato la fine della scena melodic hard rock anni '80. I loro unici due album, Relapse of Reason e Heat Of Emotion, sono comunque stati acclamati da critica e pubblico (quelli rimasti fedeli a certe sonorità) tanto da diventare dischi di culto negli anni a venire. Edizione a tiratura limitata di 1000 copie e album rimasterizzati con bonus track.
Everytime (I Close my eyes) 4.25 / Through the Years 3.50 / These Eyes 4.04 / Stand or Fall 4.46 / Two Hearts 5.26 / Steal Another Fantasy 4.20 / Relapse of Reason 4.46 / The Fall 4.29 / No Heroes 5.43 / Who will you run to 4.43 / Changes 4.48 / Silent Soldier 5.43
Bonus Tracks: Heat of Emotion (live) 5.01 / Through the Years (live) 4.08 / Relapse of reason (live) 4.48 / These Eyes (live) 4.11
Produced by Bobby Barth for N.E.H. production engineered by Ian Gilchrist
Mixed by Mark Pinske, Ian Gilchrist and Bobby Barth recorded at Big Bug Studios, Denver, Colorado
13~15 recorded in Germany during the summer of 1997 Mixed at N.E.H. Studios in Colorado, USA
Additional keyboards by Eddie Guion and Anthony "Antz" Trujillo Background vocals by C.I.T.A.,
Bob Harris, Bobby Barth and Matty Mastered by Mark Pinske
Mastered by: JK Northrup at Alien Productions
Far Behind 4.57 / Heat of Emotion 4.32 / Life Goes On 4.27 / Endless Summer / 4.38 / Livin' 4 Somebody Else 3.48 / Fly Angel Fly 4.09 / Miles away 5.10 / Say a Prayer 4.59 / Can't we make it 4.38 / I'll cry no more 5.29 / Find my way 6.46
Bonus Tracks: Cold Sweat 3.09 / Far Behind (live) 4.42 / Can't we make it (live) 4.43 / Say a prayer (live) 6.22
Produced by Bobby Barth / Engineered by Robert Reents, Ian Gilchrist & John Kibble
Mixed by Bobby Barth & Lior Zelmanowicz
Recorded & Mixed in Denver, Colorado June 94 to Feb 95.
Mastered by: JK Northrup at Alien Productions
vai al catalogo