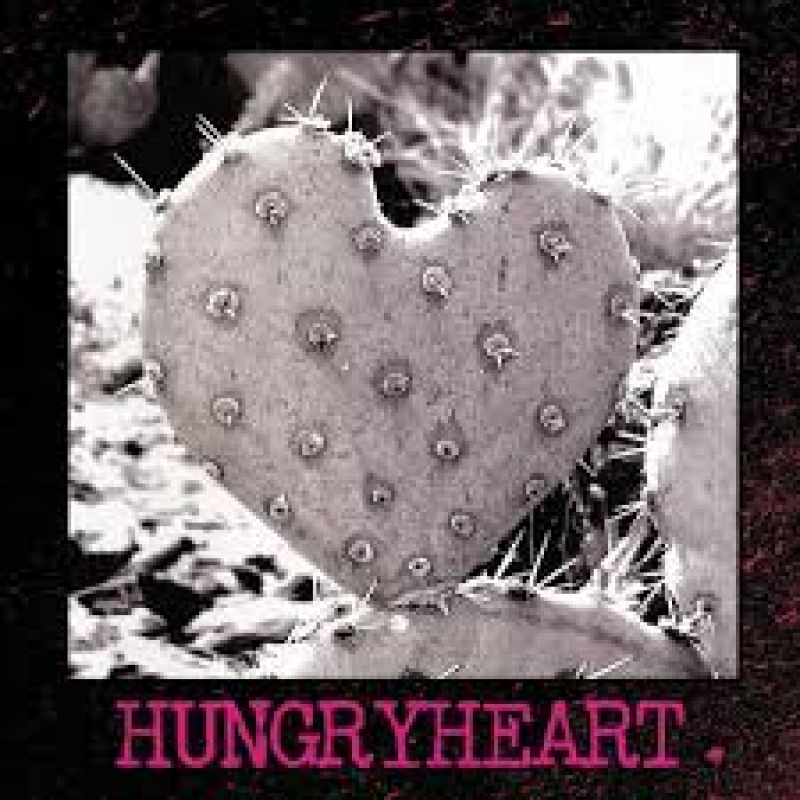 Hungryheart - 10th Anniversary Deluxe Edition with 2 Bonus Tracks
Hungryheart
---
data release: 01-06-2018
etichetta: Tanzan Music
genere: MELODIC ROCK
formato: CD JEWEL CASE
A dieci anni esatti dall'uscita del loro primo album, lavoro che ha segnato indubbiamente una svolta in quella che può definirsi la "New Wave of Italian Melodic Rock", gli Hungryheart ristampano il loro primo disco omonimo in una versione che include due bonus track, per festeggiare un percorso musicale costellato di diverse apparizioni live insieme ad artisti del calibro di Eclipse, Mitch Malloy, Hardline, Mike Tramp, House of Lords, Quireboys, Ted Poley e ottimi successi a livello mondiale con l'uscita degli album successivi.
Gli Hungryheart possiedono nell'ambito del melodic rock italiano e internazionale un posto importante e possono definirsi degli "apripista" per aver contribuito alla rinascita di un genere molto amato in ambito nazionale.
Attualmente gli Hungryheart stanno lavorando al loro quarto disco in studio e hanno in serbo una sorpresa live che verrà svelata dopo l'estate 2018.
TRACKLIST:
01. Rock City
02. Stealing The Night
03. River Of Soul
04. Hang On To Me
05. The Only One
06. Innocent Tears
07. Shadows
08. Hard Lovin' Woman
09. Breath Away
10. It Takes Two
11. Gina
12. River Of Soul (2018 Revisited)
13. The Only One (2018 Acoustic Version)
vai al catalogo